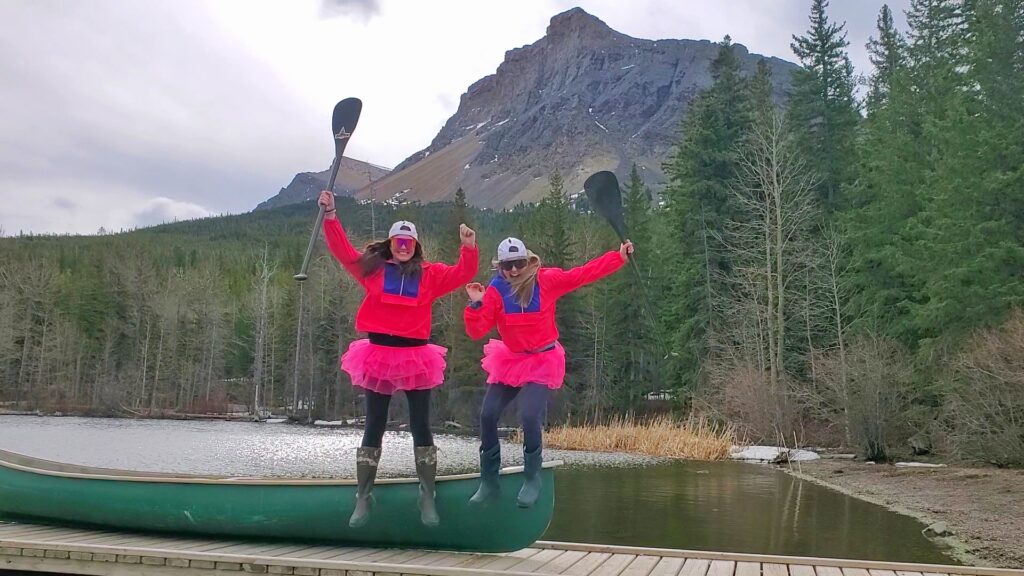 "A promise made is a debt unpaid, and the trail has its' own stern code"

"Stoked to block Captain's view for 556 more miles of this river"
These two Canadian natives have a clear passion for the outdoors and have grown up in families who have woven self sufficiency in to their childhood.  A decent amount of race hours, time in the outdoors with some amazing experiences – we want to hear more about being dropped in to frozen ice as a kid!
They have demonstrated a thorough approach to their race research and a good sense of humour, two critical success factors for the Yukon 1000 – go team!