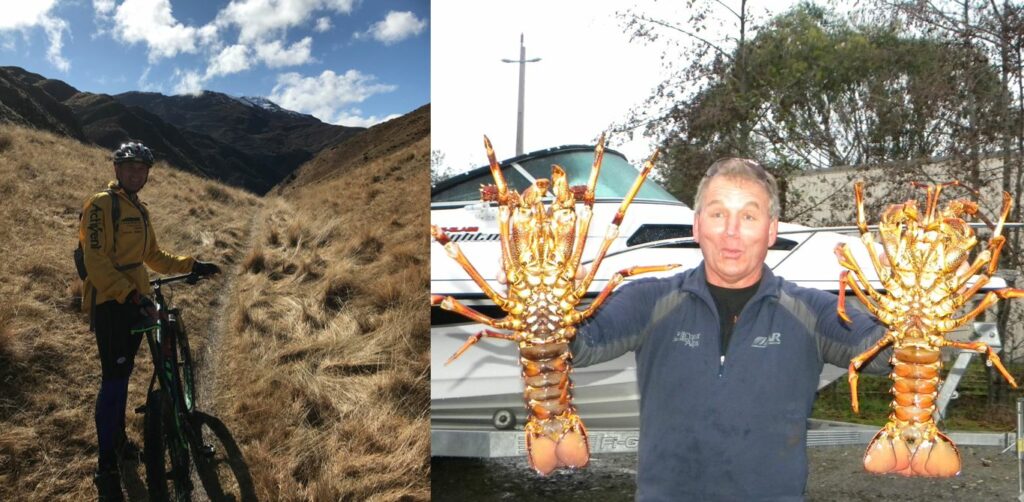 " Happiest in the mountains or on the Lakes, Rivers with likeminded people doing adventures. "
If you're looking for a couple of decent kiwi's that will give anything a shot, then  you don't need to go further than Dave and Hamish.   A key part of this race is your relationship with your race partner, and having been friends since childhood and completed many adventure races together, this has been tested over and over.
There no substitute for experience and these two are rich with it, from working for the NZ Police to construction diver, electrician, back country pilot, hunting, spear fishing, competitive swimming… and more, are all in the locker… we're certainly looking forward to beers and some storytelling from these guys at some point – two thoroughly decent blokes.