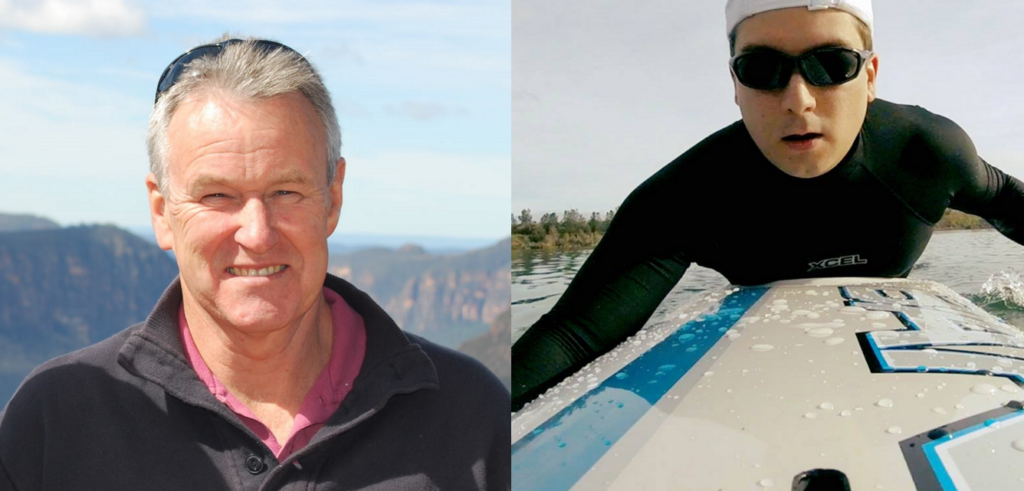 True success is not the absence of failure.  It is the refusal to surrender "
Ahh we love it when a plan comes together – even though these two can't agree on what country to represent we have a feeling we'll be seeing great things from them.
Jeffrey is a Scientist-turned-engineer from Northern California who enjoys paddling all sorts of watercraft: canoes (especially outrigger canoes), kayaks (especially surf skis), and paddleboards (especially prone boards). He particularly loves ultra-long-distance racing, and it has been his dream to participate in the Yukon 1000.
His teammate Steve is a multi-discipline endurance events enthusiast over a number of decades. Looking forward to seeing what's past Dawson!