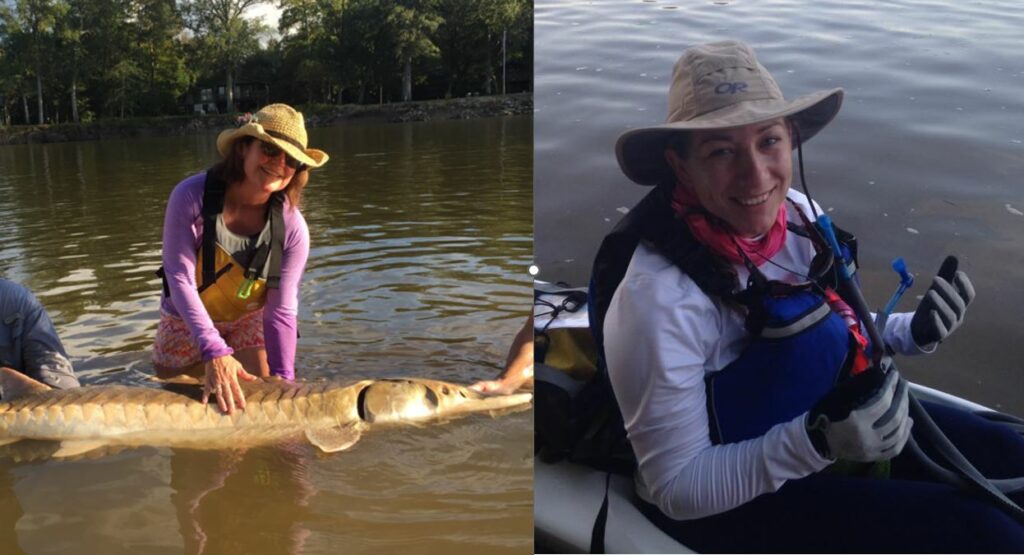 " Never, Never, Never give up. "

–  WINSTON CHURCHILL
If you could pick a team to be paddling by if you were in a bind, it would certainly be these two.   A couple of real-life action heroes!
Doctor
Fishing enthusiast
Hunter
Paddler
Mom
Firearms expert
Business expert
Race winner
Biologist…
We're suitably impressed and can't wait to see you fly down the river.