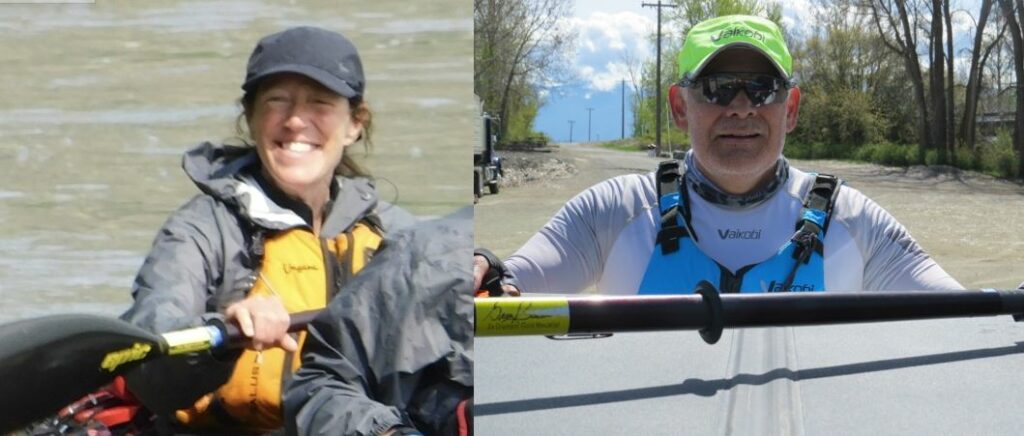 " We're super excited to get out there and explore one of the last frontiers in the world and push past the impossible. "
Julie and Josh really are living up to their team name for this event, we can feel their energy and passion for representing USA already.
They have been prepping for this for some time… and that was even before COVID shut down the race twice.  That is a long time to get ready!    Spirit of America have clocked the Yukon River Quest a mere five times and are keen to see what is past Dawson City.
They will face the ultimate test of their endurance and perseverance. Together they want to go beyond their self-perceived limits for an adventure of a lifetime.
USA! USA!